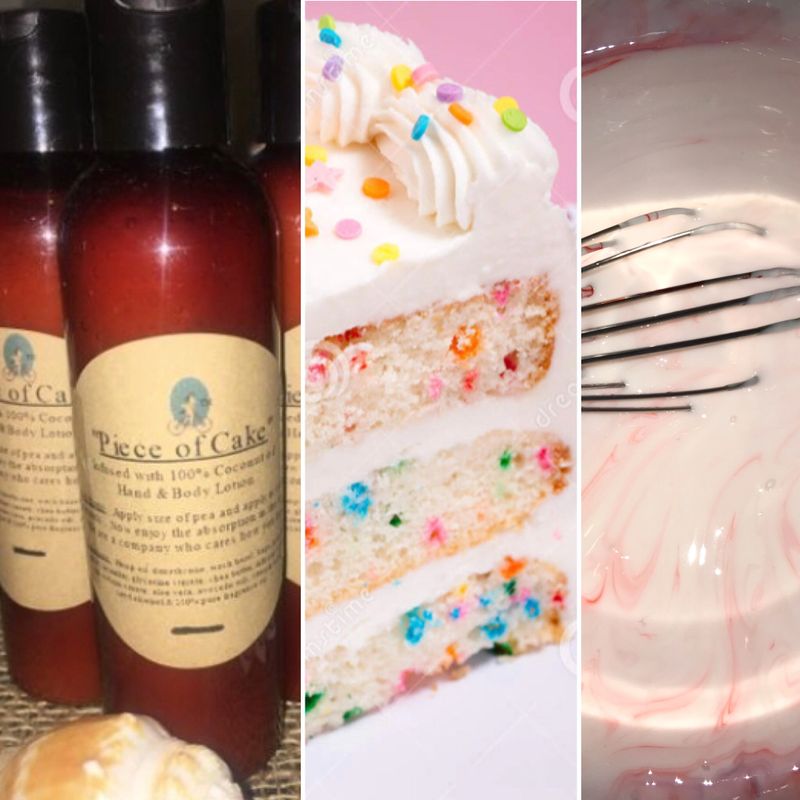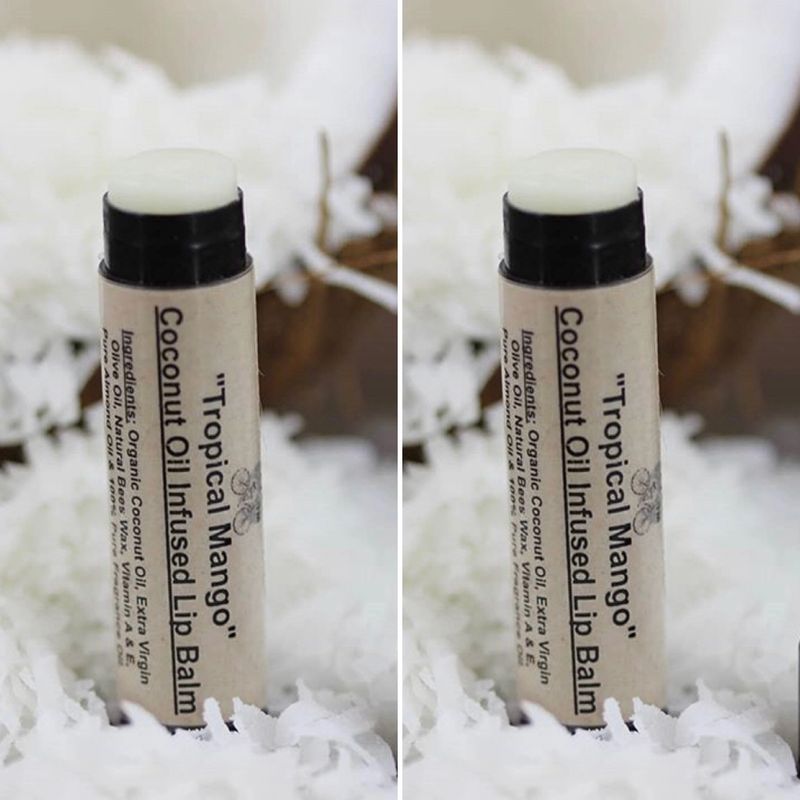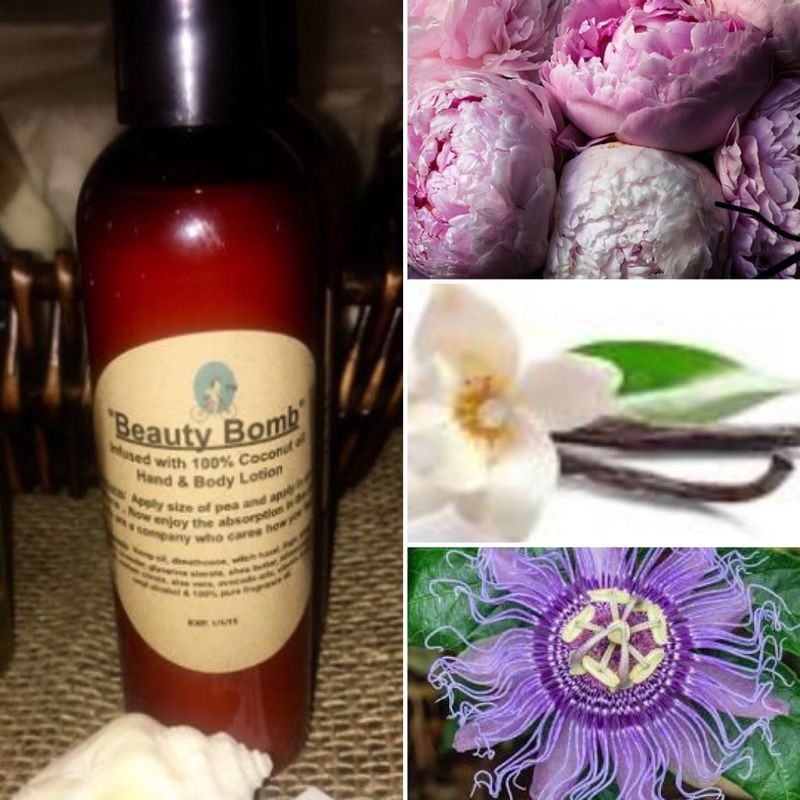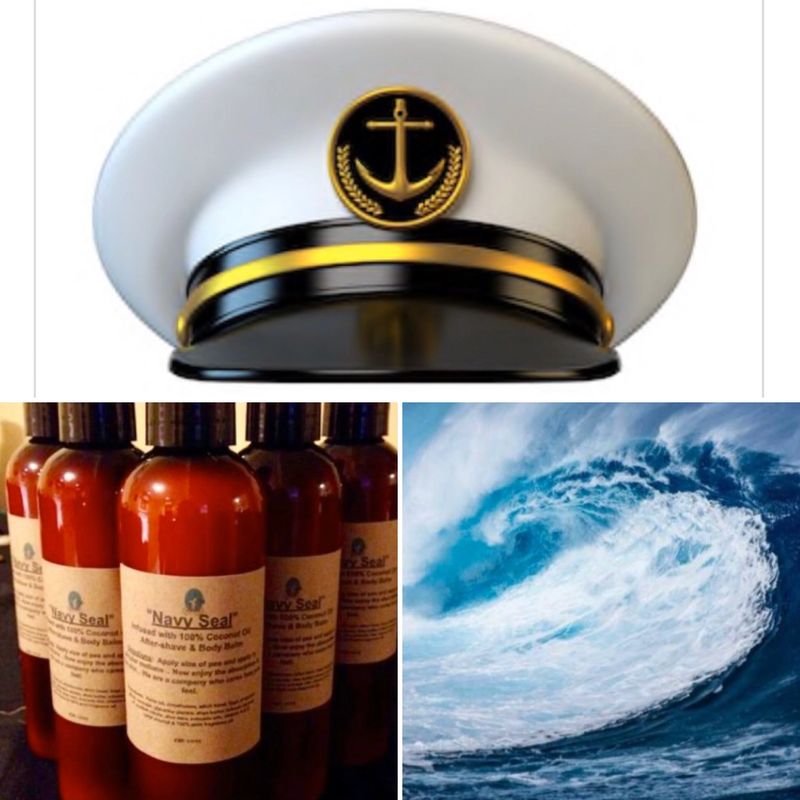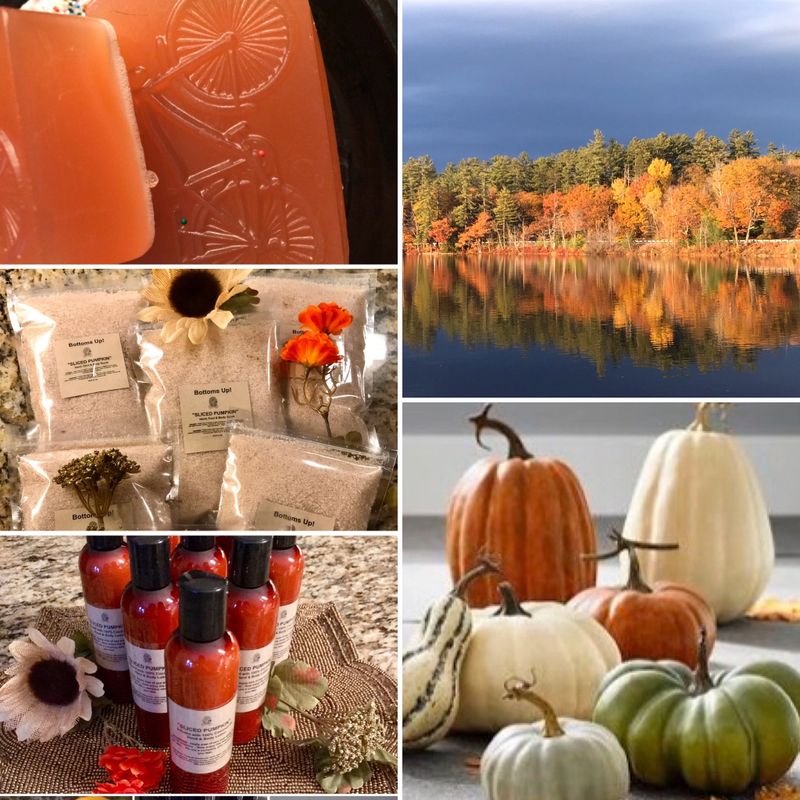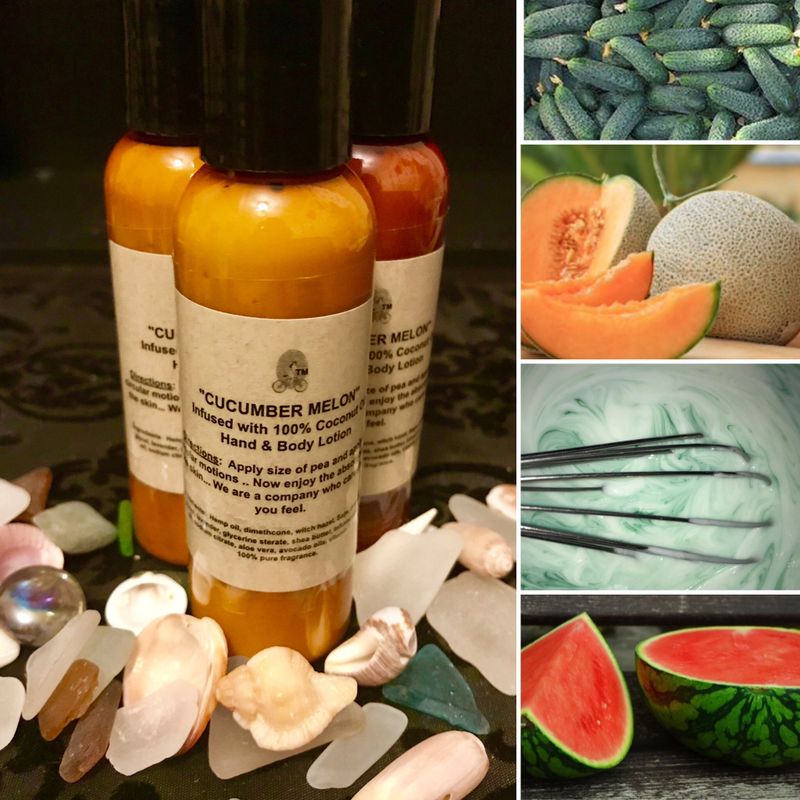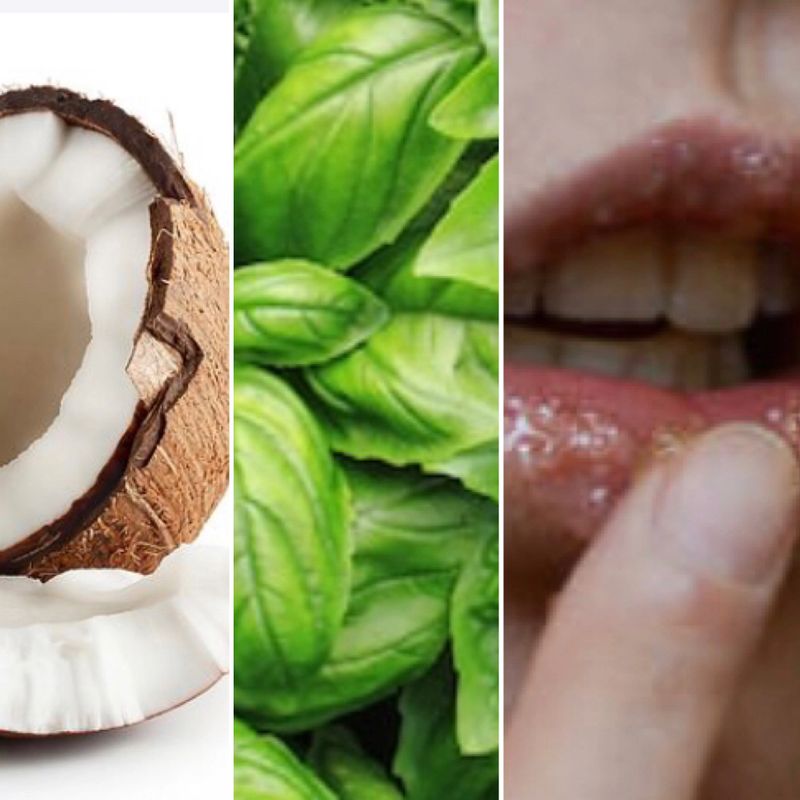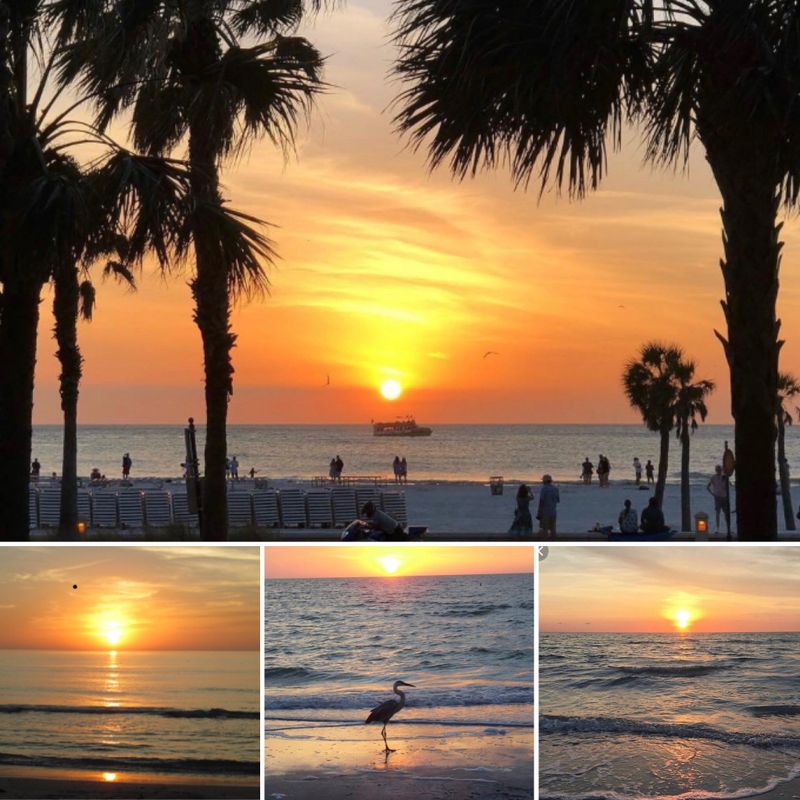 "BOTTOMS UP" is a Women & Men's Coconut Beauty Bar.  We specialize in lip balms & tints... hand, body & lip scrubs.... body, hair,
mustache
 & beard oils... after-shave & body balms for men.... body mists & balms.. triple moisturizing soaps... hand & body lotions... bath bombs... Wholesale and customized orders are our
specialty
... 
At Bottoms Up Coconut, we
 want the best for ourselves and those we love.   A Company who Cares How You Feel...Mind Body & Soul....  We provide you with greatest quality ingredients that "Soak" to the bone & make you feel good no matter who you are.  This is our mission.  Our busy lives deserve comfort in trusting the right products we know to trust.  Animal cruelty-free... 
 Well known for our TROPICAL COCONUT BASIL LIP SCRUB,  LIP BALMS (TROPICAL MANGO IS EVERYONE'S FAVORITE)... We also have real peppermint, in season (wintergreen) & our New Famous Lip Tints in four colors.. Sunset, Naked, Pink Sands and Beauty Bomb.
 Our Products HAVE NO MINERAL OIL which is not an absorbing "Great" Oil.. it clogs the skin..  Our products have no alcohol either, which a lot of companies use as a filler to produce more volume in their products, we don't.... even our lip balms & tints, fragrance balms & cuticle balms do not have a lot of beeswax in them.. we use the opposite of most companies 1/3 beeswax with 2/3 of the best ingredients... 
All of our products are made with PURE COCONUT OIL
among
 other absorbing nourishing ingredients. You will feel the difference when you use our products because we are "A COMPANY WHO CARES HOW YOU FEEL." 
Our real African LAVENDER oil scented products come in mist, balm, oil, soap & scrubs... this is not only used as a scent. but a stress natural re-leaser because of it's therapeutic aroma that CLEARS THE MIND, BODY AND SOUL.....  We are known for using the best Pure Lavender oil from Africa... It smells so good...
We are also are a makeup artistry company as well... experienced in modeling and artistry for years and have been certified since 2018.. If you need my assistance for private events, weddings, models Etc... I do makeovers for all of the above... you can contact me at 339-222-0884.. or email me at : abattis@bottomsupcoconut.com.
We are experienced in wholesale for upscale spas & salons, parties etc... we do that locally in Florida and will anywhere in the USA..  To discuss in detail .. please contact me for further information at:  abattis@bottomsupcoconut.com ... 


Sincerely,


President
Andrea Battis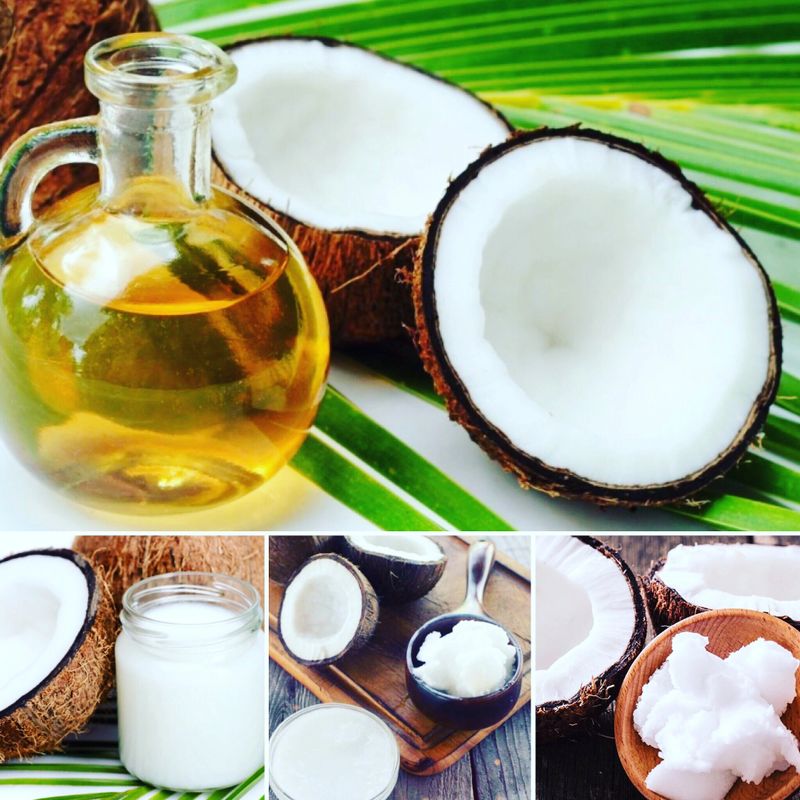 abattis@bottomsupcoconut.com
TM
2023