WE WOULD LIKE TO HEAR FROM YOU
CALL: 1-339-222-0884 (11-5PM EST)
abattis@bottomsupcoconut.com
abattis18@gmail.com

IF YOU HAVE ANY QUESTIONS OR WANT TO BE ON OUR EMAIL LIST, YOU CAN EMAIL OR CALL US...
PLEASE CLICK DOWN BELOW TO FILL IN YOUR INFO TO EMAIL US ...
THANK YOU FOR YOUR BUSINESS, REVIEWS AND COMMENTS..


RE: For all our customers that are continued customers and would like to give a Recommendation or have some great experiences from our Products..


 PLEASE FILL IN DOWN BELOW..

 Thank You for your continued business..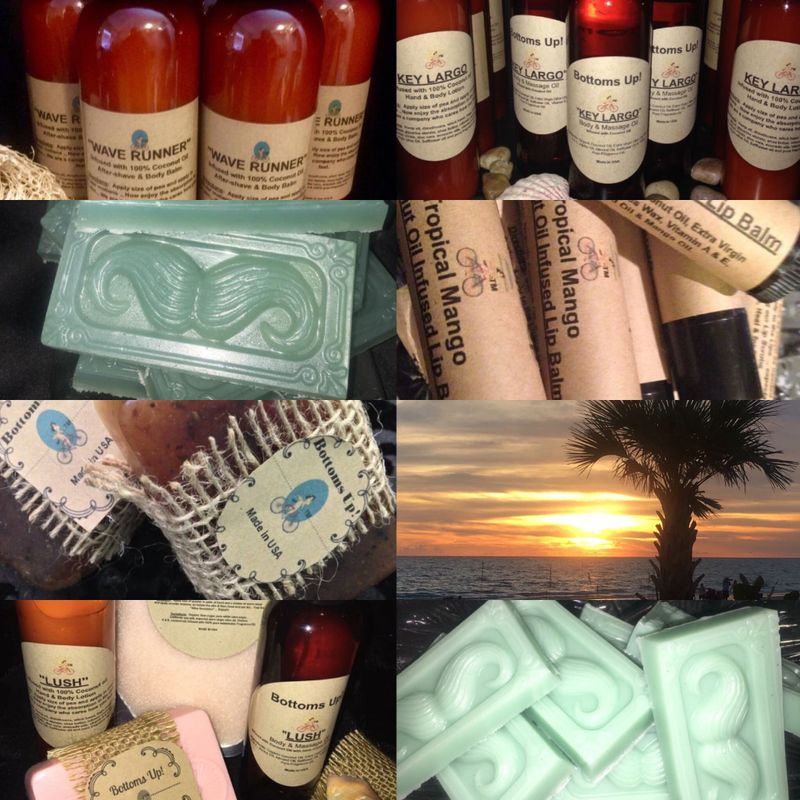 All rights reserved for BottomsUpCoconut.com 
Shop.BottomsUpCoconut.com
AndreaBattis.com
TM
2023