"Citrus Cooler" Coconut Oil Infused Fragrance Balms" 1.25oz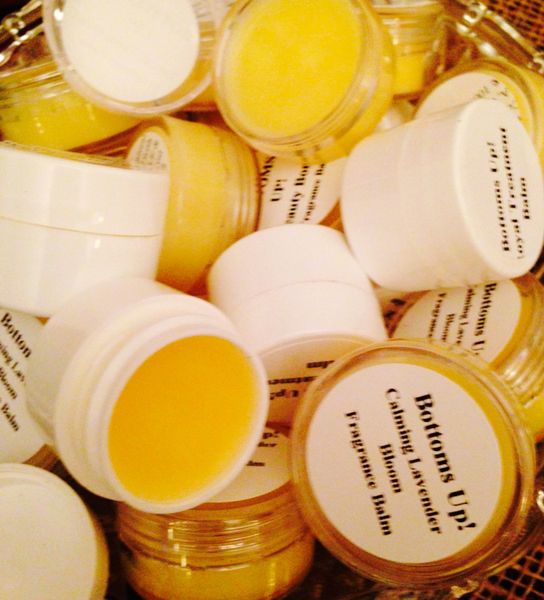 "Citrus Cooler" Coconut Oil Infused Fragrance Balms" 1.25oz
Coconut Oil Infused Fragrance Balms are a favorite of most.. Just enough fragrance without an overpowering effect.. Our Fragrance Balms soak to the bone and set deep within so the scents are Long-Term but not overpowering .. We DO NOT USE MINERAL OIL IN ANY OF OUR PRODUCTS OR ALCOHOL DILUTIONS IN OUR PURE FRAGRANCE OILS THAT SCENT OUR FRAGRANCE BALMS.. NOTHING BUT THE BEST FOR YOU. Appy on your pressure points and enjoy the sensation of being taken away ..
We Have Beauty Bomb which is our #1 fragrance light & floral but addicting by nature
We Have Citrus Cooler which is a new great summer Fragrance of Hints of Grapefruit and up-lifing and fresh..
We Have Royal Treatment which is Champagne & Strawberry scented Royalty to feel Classy.